Dear Friend,
Do you ever feel uncomfortable, silly, or embarrassed when it comes to sensuality?
Do you secretly crave more pleasure?
Finally… The Sensual Confidence Now! 5-Week e-Course for Women! Read on for more information about how you can attend this powerful and transformational event from anywhere in the world via internet and phone line.

"Ever notice how some women, (no matter their size,
appearance, state of dress, the occasion, etc.) just
radiate sexuality? Perhaps it is natural, or perhaps
they attended one of Marna Schwartz's classes…"
– Kelly Patterson, SF Examiner

One of the things I hear women say, since they see me as sexy and confident, is that I must have been born that way!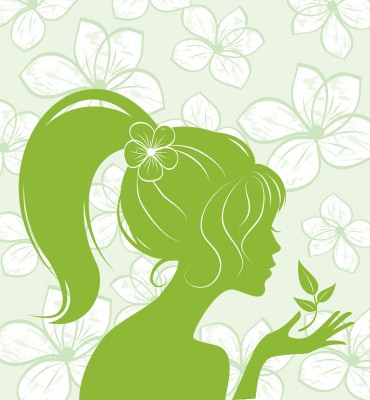 The bad news (for me) is that I wasn't. From childhood through adolescence and college I was awkward. Geeky, envious of "popular" girls
and wishing I was pretty kind of awkward. When it came to guys noticing me, it was like I didn't even
exist!
The good news (for you!) is that I was able to change that, and claim my sensual expression like a total goddess.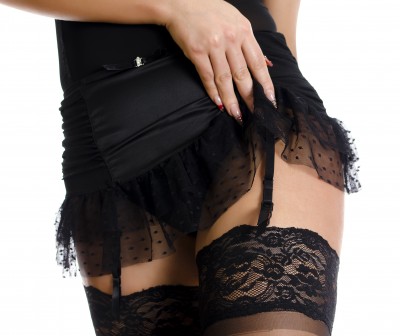 And if I can, you can…Trust me.
I'm not saying I'm "god's gift" to men or anything. And I'm not saying I never make mistakes (oh I
do!). What I am saying is that
I
now know
myself to be someone who is (when I choose to be…) sexy, confident,
sensual, seductive,
and playful. And wow, that is fun!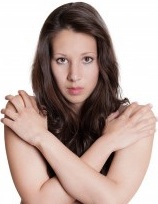 Being sexy is such a *loaded* term in our
weird Western culture! We should be (because that's
what all the beautiful
stars and models are, is
it not?), but we shouldn't be (because that would be trashy, bad, or otherwise sinful).
What's a girl to do?!?!?
This confusing hullabaloo has left many women with excessive inhibitions, doubt, and shame that can set up large stone wall barriers to her pleasure, and ultimately interrupt the success or satisfaction of her long term relationships!
I would like to share some of the discoveries and tools that aided my personal evolution in this realm.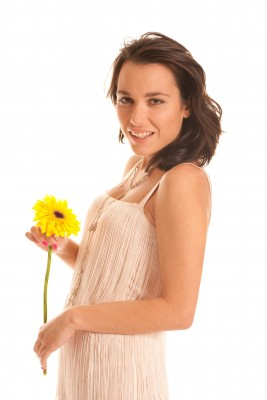 During this 5-week program, you will:
Increase confidence in your body, sensuality, and self expression
Gain tools to increase connection and fulfillment in your intimate relationships (even if you are already at one hundred percent!)
Achieve clarity and release shame around your personal desires
Discover your authentic expression of "sexy"
Experience a new level of personal empowerment & freedom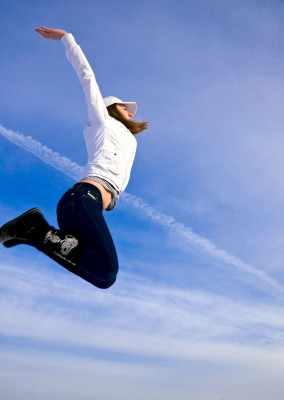 This transformational sensual confidence program takes place over 5 weeks: Registration opens soon. You will have access to Mp3 recordings in case you miss a call. Investment is $149! Sign up early to receive special "early bird" pricing of $125!

Enter your email below to be the first to know when registration opens!


Your program includes:
Weekly one hour classes via Skype or phone,

each with a special theme to enhance your sensual confidence. You can tune in via the web to watch the live visual presentation, or connect by phone and download the pdf's.
Insights and tools Marna has gained from her path of discovering her spiritual sexy.
MP3 recordings of every session, so you can listen again any time you want!
"Home play" assignments: Explorations and opportunities to continue your evolution between sessions.
A private Facebook page where we can share progress and celebrate our successes.
Additional savings on live events, workshops, and other offerings during your e-course.
Additional one-on-one sensual confidence coaching sessions with me available at a members only special price.
SPACE IS LIMITED! Hold your spot now.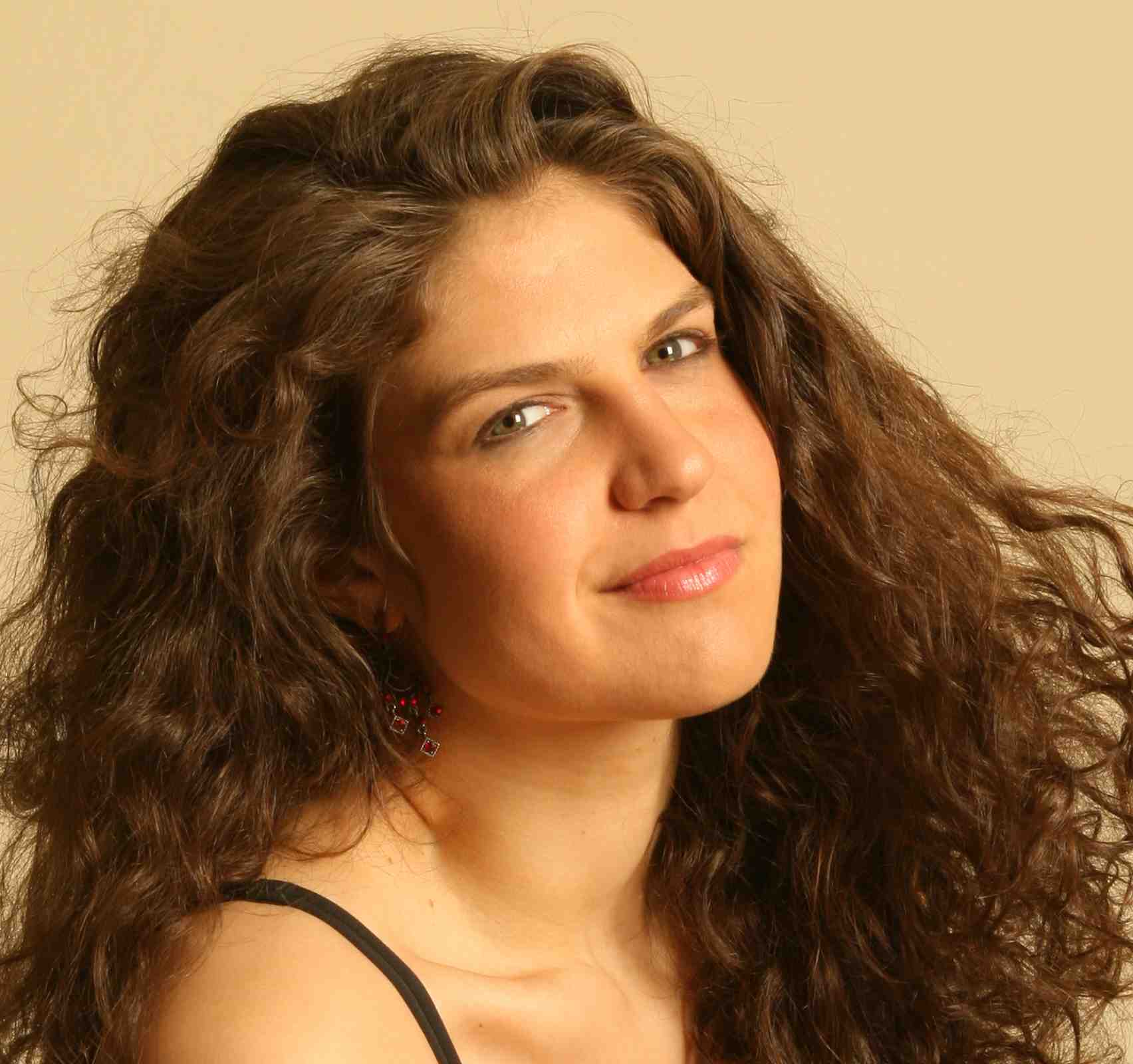 Marna's unique approach to sensual confidence blends health coaching, yoga, dance & movement, tools for intimate communication, shame-free conversations about sex and sensuality, and more. Learn more about her at http://sparkvitality.com/bio/
Presenting… Your Sensual Confidence Toolkit!
Here is what we're going to cover together when you join us for the Sensual Confidence Now e-Course
Group Session 1: Welcome and Orientation
"First thing's first! We're going to talk about our past and current experiences of sensual confidence, intentions & guidelines for the course, logistics, and topics we are going to talk about."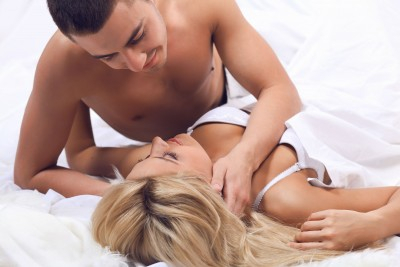 You'll also learn:
What is sensual confidence, and why does it matter?
What's in the way of you having what you want
Sources of shame and what to do about it
How to consciously explore your sensuality
Group Session 2: Optimize your well-being
"Personal sustainability, health, and self care are the foundational elements for feeling great about your sensuality."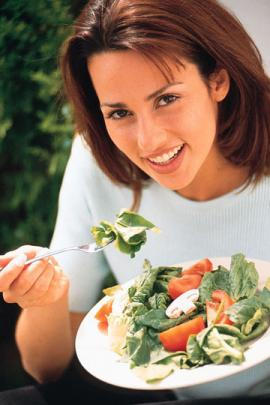 You'll learn:
Body image: what it is, where it comes from
How to transform self loathing & self hate into body & self love
Tools & techniques for exquisite self-care
Nutrition, exercise, and weight loss, oh my!
Group Session 3: Boundaries and Desires
"Discovering what you want is more possible when you create a space that feels safe for you to want them."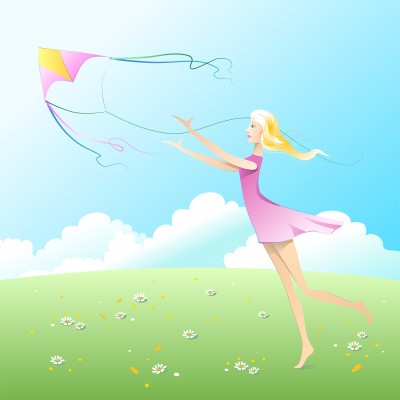 You'll learn:
What are the four different types of boundaries
Tools for discovering and cultivating your desire
"Desire menu" starter and template
Identify and discover the treasures hiding in your fantasies!
Group Session 4: Sensual Communication: Playing well with others
"Inviting someone on to your playground has its own toolkit."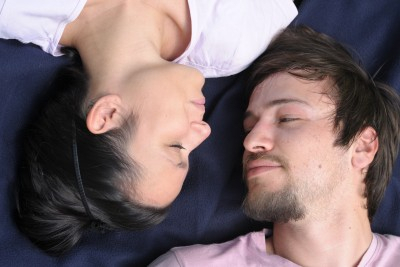 You'll learn:
Who to be intimate with and when
Skillful communication before during and after a sensual or sexual experience
Ways to ask for what you want in a way you will (probably) get it
How to effectively communicate your boundaries
Group Session 5: Integration
"We've been on this journey together and now what?"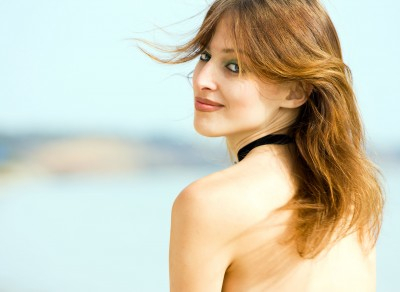 You will:
Discover techniques to implement everything you've learned (plus artfully course correct as necessary)
Share your most poignant "Aha" moments and breakthroughs – Your beautiful sparkling gems of empowerment, jewels of freedom, and treasures of sensual fulfillment!
Celebrate your success in the program!
I would love for you to join us… Sign up now!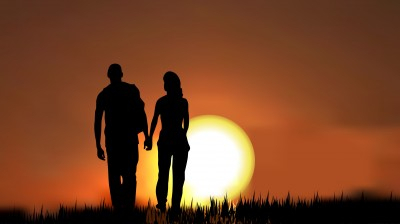 Wishing you confidence, fulfillment, and joy,
Marna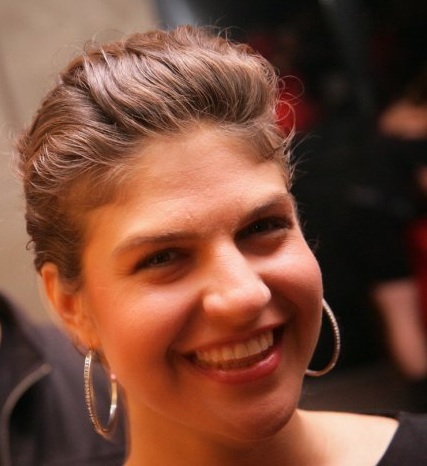 Sensual Confidence Now: e-Course
Registration opens soon. Enter your email here to be the first to know!

Client Success Stories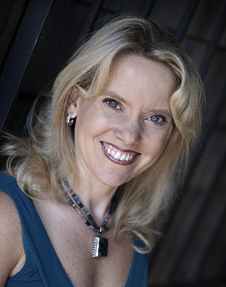 Marna's course
guided me back to my own internal light
. I felt the greatest connection to all parts of my being throughout the duration of the class."
Melissa Thomas, Feng Shui Consultant
Bangkok, Thailand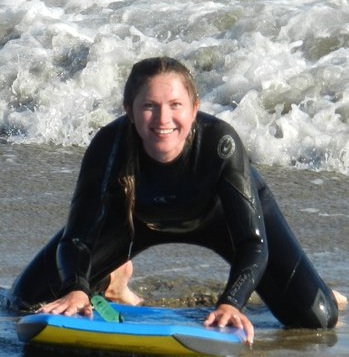 "Working with Marna surpassed my expectations. I feel "richer" in life… Now, when I look in the mirror,
I like myself more!
"
Lyubov Shyshova, Software Engineer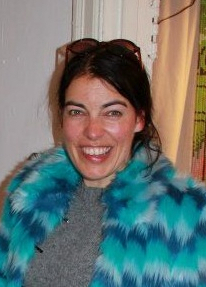 "Before the class, I felt like I was in the middle of a relationship blizzard! The course was a great opportunity to focus on myself and re-center. I became more present & aware – Really great!"


Kathrin Feser,

Graphic Designer & Visual Artist

http://circlefly.de/
---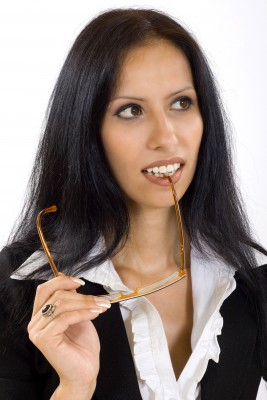 Curious but not sure? Visit

http://sparkvitality.com/chat

to schedule a complimentary "office hours" chat about whether this program is a good fit for you.
---
Inspirational Quote from "Circle of Stones" by Judith Durek
"How might your life have been different if there had been a place for you?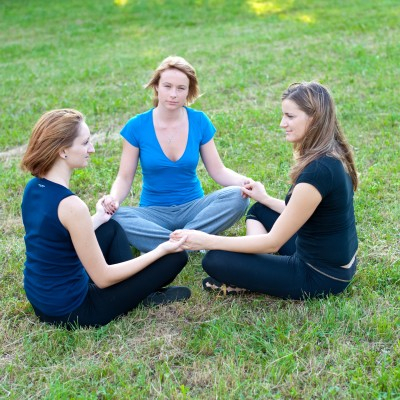 A place for you to go…A place of women, to help you learn the ways of woman…a place where you were nurtured from an ancient flow sustaining you and steadying you as you sought to become yourself. A place of women to help you find and trust the ancient flow already there within yourself…. waiting to be released….
A place of women
How might your life be different?
How might your life have been different if there had been a place for you…. A place of women, where you were received and affirmed? A place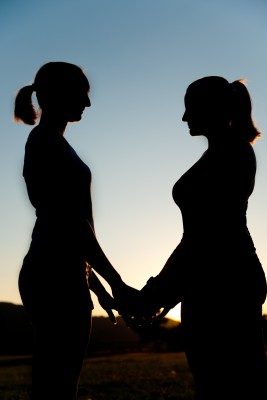 where other women, perhaps somewhat older, had been affirmed before you, each in her time, affirmed, as she struggled to become truly herself.
A place where, after the fires were lighted, and the drumming, and the silence, there would be a hush of expectancy filling the entire chamber…..a knowing that each woman there was leaving old conformity to find her self…..a sense that all of womanhood stood on a threshold.
And if, during the hush, the other women, slightly older, had helped you to trust your own becoming….to trust it and quietly and prayerfully to nurture it…
How might your life be different?
"

 

---
We'd love for you to join us… Sign up now!